Day 10 of 30 Deeds Done Dirt Cheap were full of puppy cuddles and BIG surprises thanks to Peavey Mart and Regina Mazda!
Deed #19
The amazing volunteers and rescue puppies from CC RezQ stopped by the WOLF studios to collect donations and cuddles! Along with many kind individuals, The WOLF made a $100 donation to help cover the costs of one of these little guys vet bills!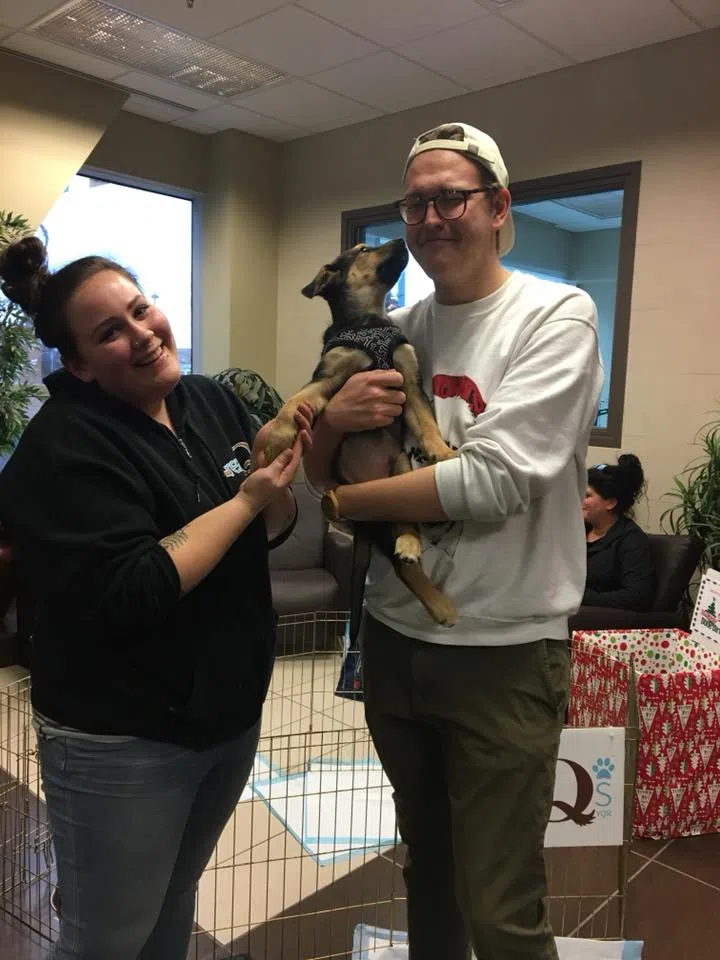 Deed #20
Brandi stopped by the KidSport offices to surprise Benjamin with all new hockey equipment! Now he can hit the ice for another year with all new gear!